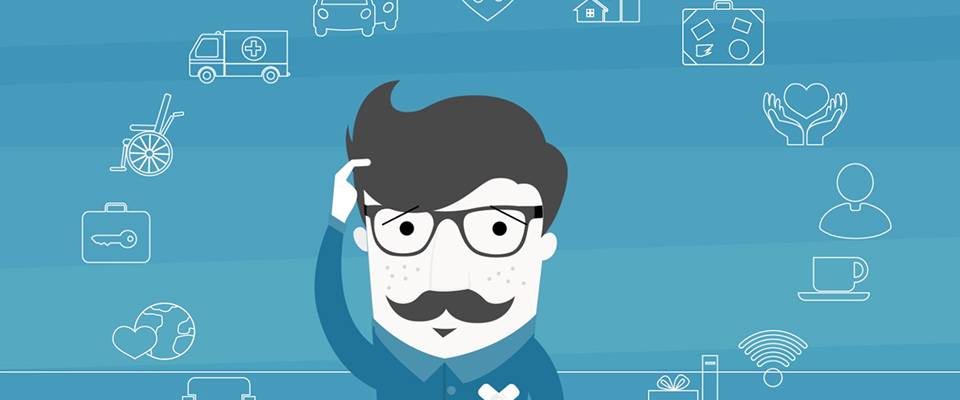 Conozca todos los servicios que la Clínica pone a disposición de sus pacientes y familiares.
PARKING
The Clínica has a car parking area near the Clínica.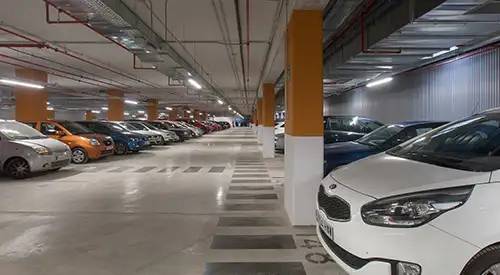 Cafetería
La Cafetería de la Clínica está situada en la planta baja.
Luminosa y confortable, ofrece a los pacientes, familiares y visitantes un servicio de restaurante (carta, menú del día, platos combinados y dietas especiales) y bar.
Su amplio horario permite a los visitantes acceder en cualquier momento del día, así como también solicitar comidas para llevar.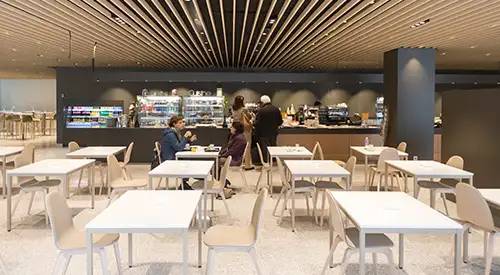 Horario de la cafetería: 8 a 20 h.
Cuenta con servicio de restaurante (carta o menú) y bar.
CHAPEL
The Chapel is available as a spiritual care service which administers the catholic Sacraments (especially Penance, the Holy Eucharist and the Anointing of the Sick) which the Clínica Universidad de Navarra offers to patients and their companions.
Our chaplains are always available to speak with patients.
The Oratory is located on the ground floor of the Clínica.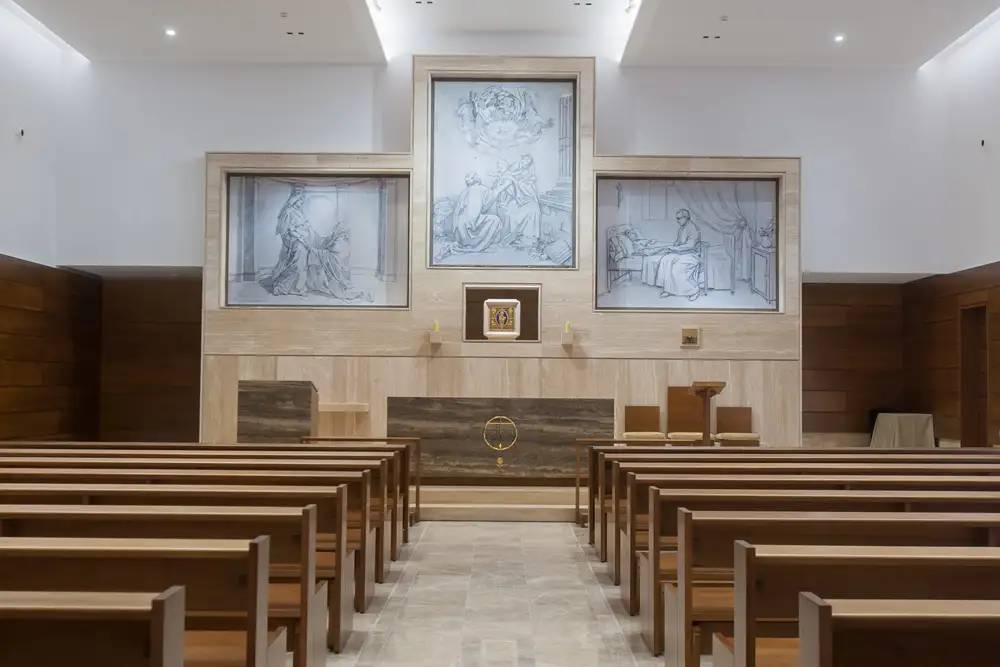 Opening Hours
Oratory 8.30-20:30
*Durante el mes de agosto no se celebrará la misa de las 14:10 h
Confessions
Confessions are carried out during Mass
Mass
Mass - Thursdays 8:30
If you require more information or assistance, you can contact the Chaplain:
Gestión de viajes y alojamiento
Trabajamos con una agencia de viajes colaboradora. Nuestro servicio de Call Center le facilitará toda la información.
Si durante su estancia en la Clínica debe modificar su viaje, llame directamente a la extensión 4011.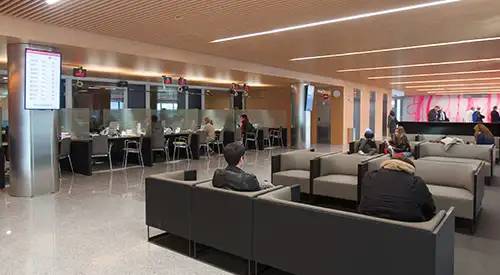 Librería y regalos
En la planta baja, frente a Información, encontrará libros, revistas, los periódicos del día y algunos artículos de regalo.
Horarios:
• Días laborables: de 9 a 20 h.
• Sábados: de 9 a 14 h.
• Domingos y festivos: de 9 a 14 h.