Home >
Tubal reversal microsurgery. Tubal ligation reversal
Tubal microsurgery
Tubal microsurgery IN THE CLÍNICA UNIVERSIDAD DE NAVARRA
more than
55
%
of women fall pregnant again after tubal ligation reversal
25
%
of
women who have had a tubal ligation say afterwards that they want to reverse the sterilisation procedure
over
70
%
of
women under 35 are then successful in becoming pregnant after the surgery
learn more about our

GYNAECOLOGY AND OBSTETRICS DEPARTMENT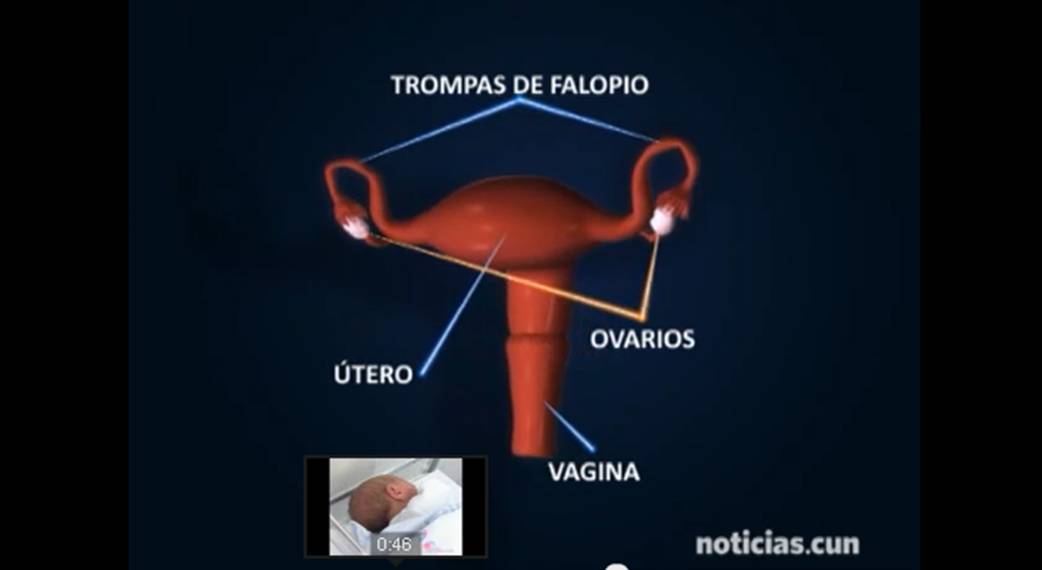 Tubal reversal ligation offers over 55% of success in pregnancy. [Video only available in Spanish]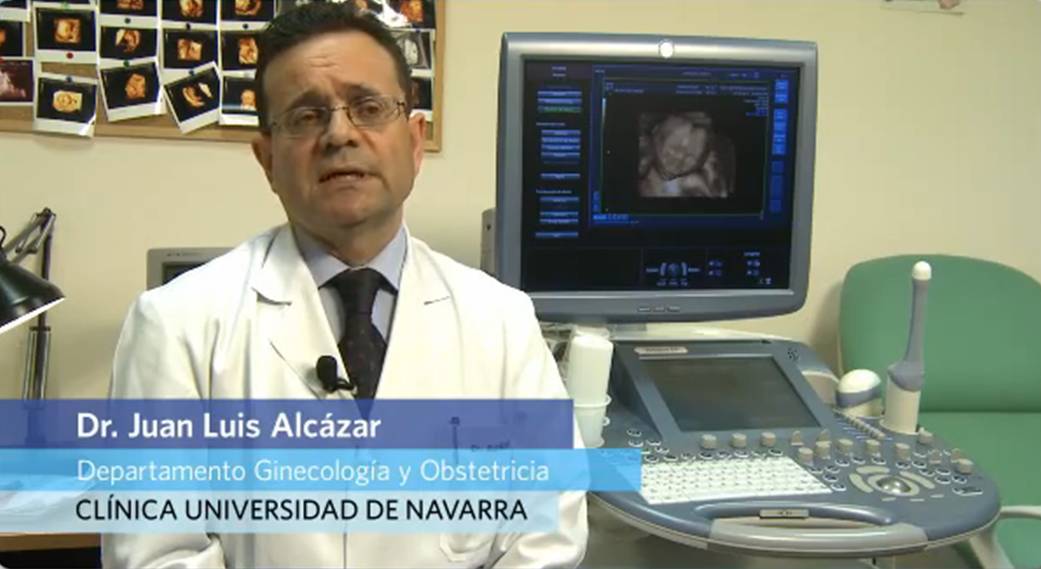 Latest researches in prenatal diagnosis of congenital anomalies. [Video only available in Spanish]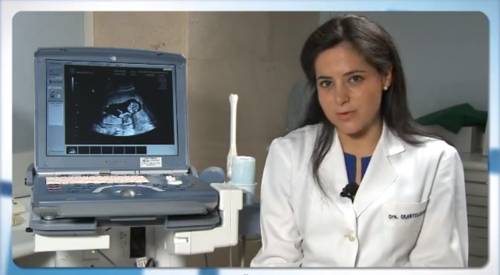 Treatment of breast cancer in pregnant women. [Video only available in Spanish]
Advances and research
Our specialists carry out important work in investigating possible advances and new treatments.
Cutting-edge diagnosis
We have the latest diagnostic means to sufficiently study gynecological diseases.
Team work
We collaborate and coordinate with a wide range of specialists to offer each patient the best possible treatment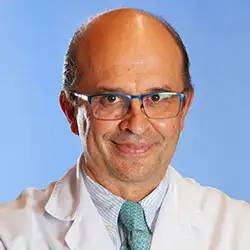 Our gynaecologists have special preparation for mammary pathology, gynaecological endocrinology and fertility, urinary incontinence and pelvic floor treatments, as well as malignant gynaecological diseases".
you may

BE INTERESTED

Learn why the Clínica Universidad de Navarra is different from other hospitals.

Want to participate in our clinical trials? Learn which ones are active.

Know what we do for our international patients