ImCORE
Immunotherapy Centres of Research Excellence (imCORE) Network
Development of research for the treatment of oncological diseases through immunotherapy
The Clínica Universidad de Navarra is one of the 27 health institutions worldwide which form part of the ImCORE network of centers of excellence in cancer immunotherapy. In Spain, at present, in addition to the Clinic, only the Vall d'Hebron hospital participates in this research program in cancer immunotherapy.
ImCORE is a research network promoted by the pharmaceutical company Roche-Genentech (Basel-San Francisco) with the aim of bringing together the main centers of excellence in immuno-oncology around the world to collaborate in the search for innovative approaches in this line of hematooncology treatments. The Laboratory assists in the financing and development of research for the treatment of hematooncological diseases through immunotherapy, favoring the collaboration of the participating centers.

Do you need us to help you?
Contact us for more information
Participation of the Clinic
Since 2016, the year in which the Clinic joined imCORE, 5 studies of its own have been promoted (one already developed), accepted by the network, three are pre-clinical projects and two are clinical trials. Promoted by Roche/Genentech, through imCORE, the Clinic is currently participating in a total of 11 clinical trials whose principal investigator is Dr. Ignacio Melero (Immunotherapy and Immunology).
Within this line of research promoted by Roche, there is a specific branch of studies called 'Morpheus', in which an innovative strategy is used to speed up the testing of combinations of immunotherapy drugs in a selection of tumors such as pancreas, stomach, lung or breast. Through the imCORE program, the aim is to boost laboratory research associated with these complex clinical studies.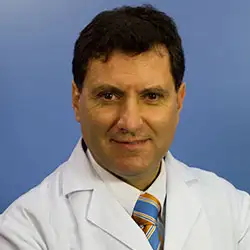 "Collaboration in a network of these characteristics also allows the center to be in contact with other institutions and their lines of research, facilitating the initiation of clinical or preclinical proposals, as well as enabling their patients to quickly access new therapies".
DR. IGNACIO MELERO
Co-Director of the Immunology Service
Learn about cancer immunotherapy
Immunotherapy is a modality of biological therapy against cancer based on the active or passive stimulation of the patient's own immune system.
There are different types of immunotherapy, although in general its function is to counteract the ability of tumors to deactivate the patient's immune system.
Among the different categories, the main ones are:
Monoclonal antibodies.

Non-specific immunotherapies.

Therapies with oncolytic virus.

Therapies with T cells (CAR-T).

Vaccines against cancer.
Goals and Benefits of the ImCore Network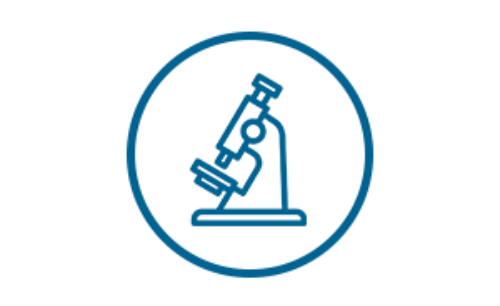 Agility in research projects to enhance speed
Working in "super groups" in order to shorten the time needed for new drugs to reach patients and advance knowledge of immuno-oncology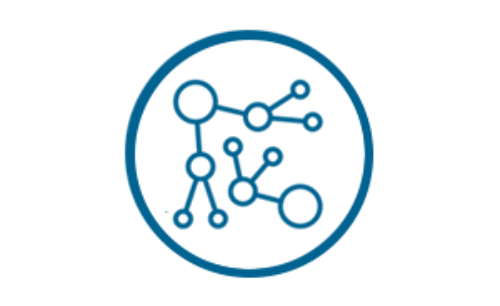 Promote scientific collaboration among the 27 centers
Rapid initiation of research arising from the latest scientific discoveries and sharing of data that will accelerate the search for new forms of treatment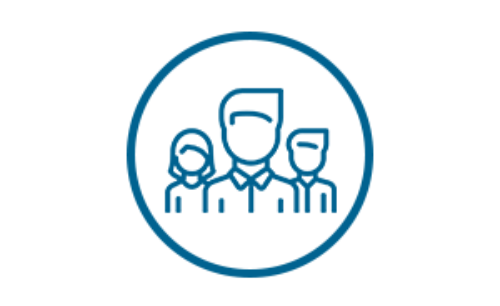 Offer accessible treatment to more patients
Expand the number of people who can benefit from immunotherapy as a treatment for cancer, exploring new formulas that can activate the immune system in this way