Nephrology
"In our Service, we have a long experience of more than 50 years in kidney transplantation. We have the technique of living donor, which offers new possibilities of treatment to the patient".
DR. NURIA GARCÍA FERNÁNDEZ DIRECTOR. NEPHROLOGY DEPARTMENT
The Nephrology Service of the Clinica Universidad de Navarra has more than 50 years of experience, both in the diagnosis and treatment of all kidney pathologies and in the transplant of this organ.
Our specialists have completed their training in centers of national and international reference in different disciplines of this area of Medicine.
We have a Renal Transplant Unit and we are a reference center in Navarra for kidney transplants, also from living donors.
Moreover, we have been one of the first hospitals to perform live donor transplants with blood incompatibility.
In our Dialysis Unit, patients who attend hemodialysis sessions will be attended by a nurse and an assistant, as well as by the nephrologist when necessary.
In addition, we offer nutritional advice and advice on the most suitable physical exercise for each situation. And, when appropriate, advice on post-transplant care.

Do you need a remote second opinion?
Our professionals will provide you with a medical evaluation without you having to leave your home.
Specialized units for a better attention
IN NAVARRA

DISEASES

DIAGNOSIS PROCEDURES
Bioimpedanciometry

Renal biopsy

Renal ultrasound

Kidney function studies TREATMENTS

Dialysis Unit
The Dialysis Unit of the Clinica Universidad de Navarra offers you the best service to improve your stay in our center.
During hemodialysis, the patient will be seated in a reclining chair. During this time, in addition to being able to sleep, listen to the radio, read or converse, you can connect to the internet via wifi or watch television. You will also have breakfast, lunch or an afternoon snack, depending on the time.

Renal Transplant Unit
With more than 50 years of experience, the Clinic's Renal Transplant Unit has one of the highest rates of graft survival and survival of kidney transplant patients in Europe.
The teams of the Clinic and those of the Hospital of Navarra have carried out more than 1,200 interventions of substitution of the renal organ in collaboration which have given back the quality of life to the patients.
DIAGNOSIS AND PERSONALIZED TREATMENT
Comprehensive care of our patients
At the forefront of research, we have the latest diagnostic and therapeutic technology to offer the best solution to our patients.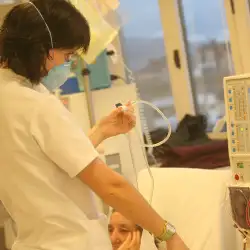 Specialized Nursing
We have nursing professionals specialized in the care and follow-up of patients with kidney problems.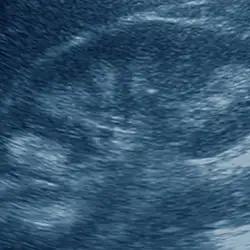 Prevention of kidney problems
We conduct kidney health screening programs to prevent future disease and preserve the health of our kidneys.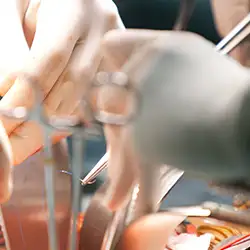 Cutting edge treatments
We offer our patients the latest treatments available to solve their disease with the highest quality and experience.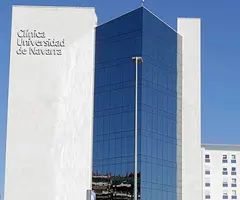 Why choose the Clinic?
We have the most advanced technology on the market.
Prestigious professionals who are a national reference.
More than 50 years of experience in kidney transplantation.
Our team of professionals
We help our patients to overcome their stories
Their testimonies encourage us to continue improving our services