GHELP Project
Boosting innovation in the early detection of hearing loss through genomic diagnostic tools
The Clínica Universidad de Navarra leads GHELP an international collaborative research project whose challenge is to innovate in the field of early detection and treatment of hearing loss.
To this end, it proposes the implementation in hearing screening programmes of genetic diagnostic tools that make it possible to identify the origin of hearing loss, thereby facilitating earlier detection of the disease and the establishment of personalised treatments.
The project has developed the GHELP genetic diagnostic panel which contains the 180 most relevant genes in the field of hearing loss. The panel has been validated in more than 500 patients in Spain, Portugal and France.
According to the World Health Organisation, approximately 466 million people worldwide have limiting deafness (>30 dB), of which 34 million are children. In addition, 5 out of every 1000 newborns have some form of hearing loss, making it a highly prevalent disease.
Approximately 60-80% of deafness is genetic and is mainly caused by the alteration of a single or very few genes, so genetic tests are very useful, both for diagnosis and for predicting its nature, evolution and establishing personalised treatments.
Current programmes for the early detection of childhood hearing loss are based on the use of audiometric examinations and do not offer a diagnosis of the cause of the hearing deficit.
Knowing the cause is key to combating the disease and improving the quality of life of patients and their families.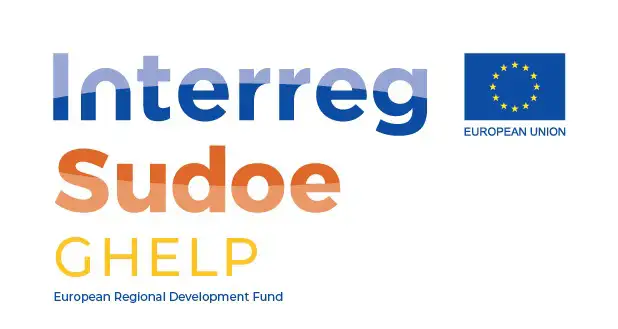 GHELP project is the result of cooperation between eight organisations from Spain, France and Portugal and is co-financed by the European Interreg Sudoe Programme with €1,328,000 from the European Regional Development Fund (ERDF).
Implementation period:
Starting date: 01/04/2018 Ending date: 30/09/2021
Partners:
Coordinator: Clínica Universidad de Navarra.

Instituto de Salud Pública y Laboral de Navarra.

Dreamgenics.

Asociación Instituto Biodonostia.

Hospital CUF Porto.

Centro Hospitalar Lisboa Central.

Centre Hospitalier Universitaire de Montpellier.

Centre Hospitalier Universitaire de Toulouse.
Associated partners:
Associação Portuguesa de Portadores de Proteses e Implantes Auditivos.

Confederación Española de Familias de Personas Sordas en calidad de socios asociados.

Hospital Lusíadas (Dra. Luisa Monteiro).
GHELP Project objectives
GHELP project was launched in April 2018. During the 42 months of its implementation, three objectives have been achieved.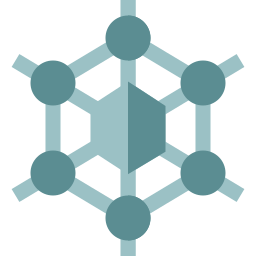 To develop and demonstrate the usefulness of a genetic panel of 180 genes related to the disease and analysed using NGS (Next Generation Sequencing) technology.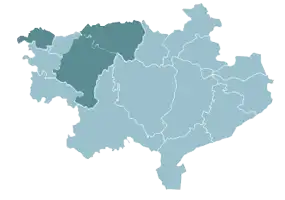 To study the economic, social and health viability of implementing this tool in the current programmes for early detection of hearing loss implemented by public health services.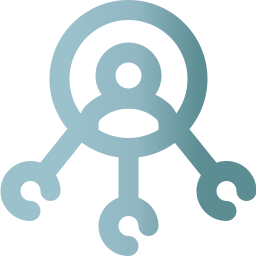 To reduce knowledge asymmetries in the genetic diagnosis of hearing loss through the implementation of a pioneering training programme in this field addressed at ENT medical professionals.