The Patient Area makes the Clínica Universidad de Navarra most useful services more readily available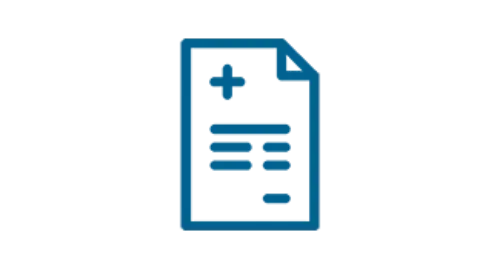 Health Information
Access your medical records, health tips, appointments, billing information, etc. whenever you need to.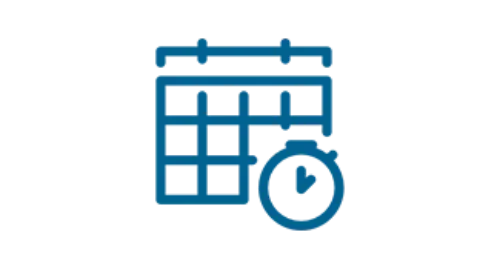 Book your appointment online
Book your appointment directly with your specialist for the date and time most convenient for you.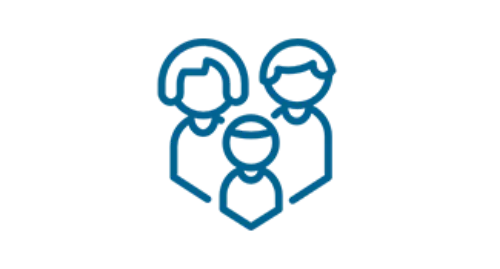 Your family's health
Access and manage your children's and other dependents' health information.
Book, change, manage and cancel medical appointments.

Check your medical records, and download and view them directly on your mobile device.

Complete preadmissions.

Receive notifications about upcoming appointments.
View the patient's schedule during visits.

View medical advice.

See billing information.

Request information and a customized quote.

Manage, invite and accept linked accounts in order to make appointments or view relatives' information.

Frequently Asked Questions about the Patient Area
Use your regular username and password for access. If you forget your password, use the "Activate password or password reminder" option.
You may also request registration or your patient area login details in person at the Clínica Universidad de Navarra.
You can access your clinical records for all care provided at any Clínica Universidad de Navarra center.
The online appointments system allows you to easily request, check or change appointments at any Clínica Universidad de Navarra center via the website or Patient Area app 24/7/365.
After accessing the Patient Area, enter "CUN DIRECT," and you'll receive help from an assistant who will guide you through the process.
You can carry out the preadmissions process online, saving time upon arrival at the Clínica Universidad de Navarra.
Puede realizar la pre-admisión de sus consultas de forma online y ahorrar tiempo a su llegada a la Clínica Universidad de Navarra.
If you want other patient website users to be able to access your data, you can authorize them to do so using the "Linked Accounts" option on the profile menu of your Patient Area.
Users with authorization or "guardian" status can access their linked accounts with a single click via the "change user" option and manage appointments, request information or quotes, and access medical records, billing information and health advice.
Go to the "Activate password or password reminder" option in the patient portal area of the website, and follow the steps described.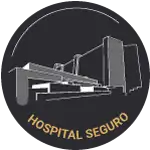 Safer than ever to continue taking care of you
We update safety protocols weekly with the latest scientific evidence and the knowledge of the best international centers with which we collaborate.