THE PATIENT AREA PLACES THE MOST USEFUL SERVICES WITHIN ITS HAND, SO THAT THE CLINIC IS CLOSER TO YOU
HEALTH INFORMATION
Access your medical reports, health tips, appointment book, bills, whenever you need it.
BOOK YOUR APPOINTMENT ONLINE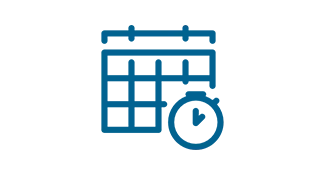 You can directly book the appointment with your specialist at the date and time that best suits you.
THE HEALTH OF YOUR FAMILY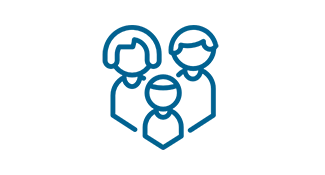 You can access and manage the health information of your children or dependents.
PATIENT AREA SERVICES
Request medical appointments, modify them, manage them and cancel them.
Consult medical reports, download them and view them directly on the mobile device.
Perform pre-admission.
Notices of upcoming appointments.
Visualize the patient's program during your visit.
Visualize medical advice.
See invoices
Request information and personalized budget.
Management, invitation and acceptance of associated accounts, to be able to process appointments or see the information of relatives.
frequently

asked questions about the patient's area