Home >
Dra. Rosario Luquin Piudo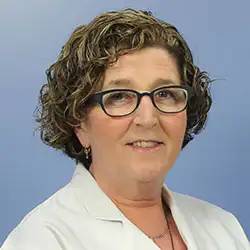 meet

Dr. Rosario Luquin Piudo

Head of Neurology Department
Neurology Specialist
Area of Expertise: study and treatment of Parkinson's disease
training and

Professional Career

Graduated (1980) and was awarded her doctorate (1987) in Medicine and Surgery from the University of Navarra.

She completed her training in the University of Manchester as a Senior Researcher in the Department of Cell and Structural Biology (1988-89).

She has been distinguished with various awards for her research and study of Parkinson's disease, such as the first prize from the American Academy of Neurology for the Best Young Researcher in 1990, the National Prize for Parkinson's Disease Research for the City of Zamora (November 2004) and the I and VII prize for Parkinson's Disease research.

Currently, she is working as a Neurology Department Specialist at the Clínica Universidad de Navarra where she cares for patients with Parkinson's disease and other conditions affecting movement.

Conditions affecting movement, Parkinson's disease, atypical parkinsonisms, dystonia, tremors, myoclonia, tics, walking problems.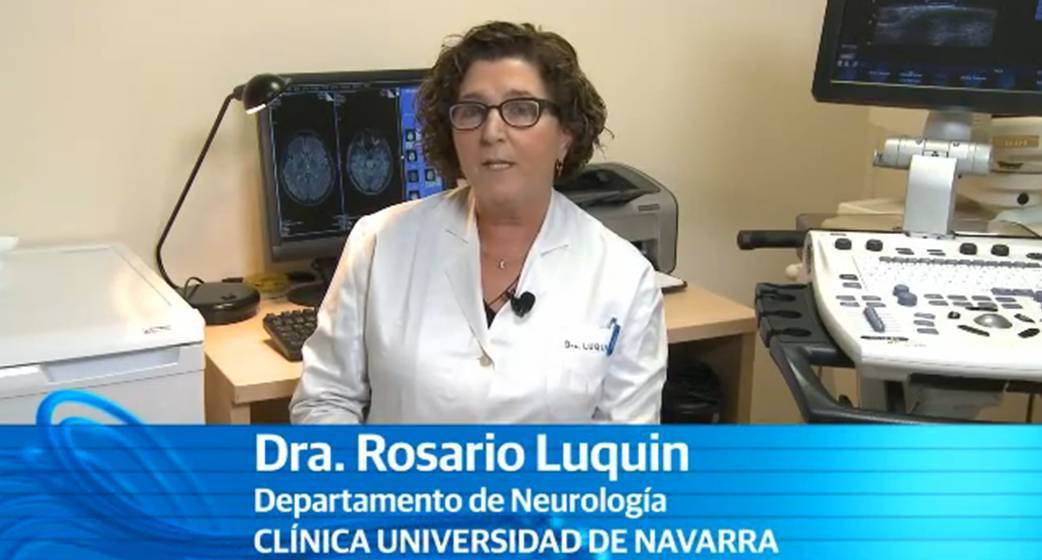 Movement Disorders. [Video only available in Spanish]
ACTIVITY
As an educator
Associate professor in Neurology at the University of Navarra Faculty of Medicine and worked as a visiting professor at the University of Michigan (United States).
She has led 12 doctoral theses and 6 research dissertations.
As a researcher
She has written more than 150 scientific works and edited 4 books about conditions affecting movement and Parkinson's disease.
Vice-president of Spanish Brain Council.
Coordinator of Spanish group for movement disorders.
Various national and international societies for her speciality.
Titular professor in Neurology for the ANECA (2014)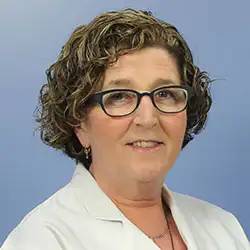 Thanks to better control of the symptoms, Parkinson's is less aggressive than it was 30 years ago. The most significant and achievable challenge now is to stop the progression of the disease."
you may

BE INTERESTED

The Clínica is the spanish private hospital with the greatest technological equipment in one single center.

If you live outside of Spain and you wish to receive care at the Clínica, learn about our services for international patients.

Why we are different from other healthcare centers.
Quality, speed, comfort and results.