Home >
Dr. José Angel Mínguez Milio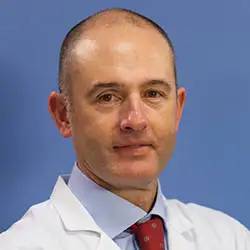 meet

Dr. José Ángel Mínguez Milio

Gynaecology and Obstetrics Specialist
Area of expertise: Urogynaecology, pelvic floor pathology and minimally invasive surgery
training and

Professional Career

Graduated in Medicine and Surgery from the University of Valencia (1995) and was awarded his doctorate in Medicine from the University of Navarra (2004). He is a Gynaecology and Obstetrics Specialist at the Clínica Universidad de Navarra. He completed his training with various residencies in national centres: La Fe Hospital in Valencia and Hospital Clínico in Barcelona as well as international centres: European Centre of Practical Training in Endoscopic Surgery in Perigueux, the Cleveland Clinic Foundation in Ohio, USA and Mayo Clinic Scottsdale, Arizona, USA.
Relation between labour and pelvic floor pathologies
Tubal and fertility microsurgery
Minimally invasive surgery – robotic surgery
Urogynaecology (pelvic floor pathology, urinary incontinence)
Robotic surgery
Tubal microsurgery
Profound pelvic endometriosis
Minimally invasive surgery (for both pelvic floor pathology and gynaecological oncology)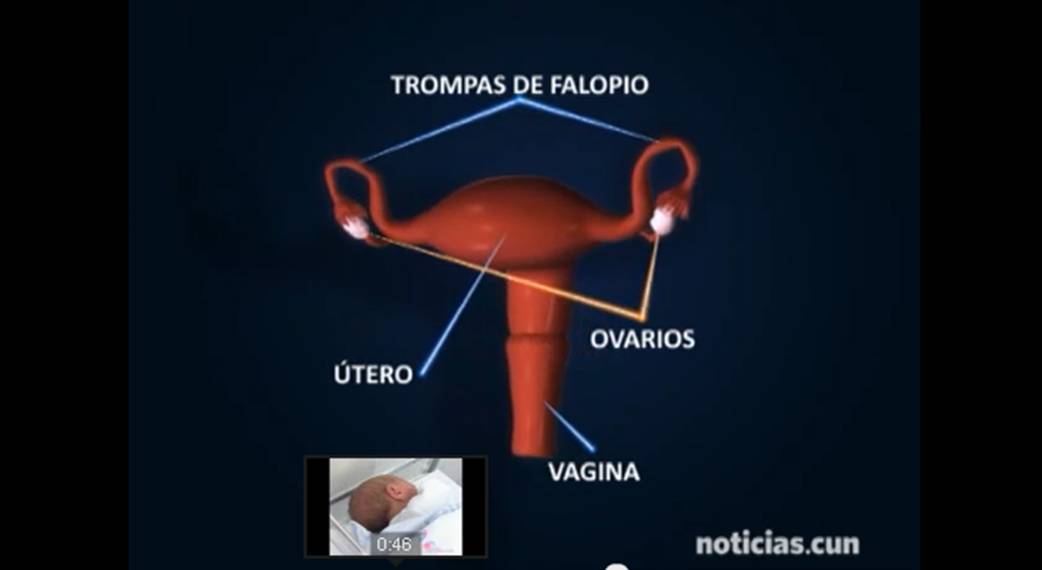 Microcirugía tubárica para la reversión de ligadura de trompas
ACTIVITY
As an educator
Associated professor of Gynaecology and Obstetrics in the University of Navarra Faculty of Medicine.
As a researcher
Author of 8 specialised book chapters, he has had 25 articles published in international and national specialised scientific magazines.
Spanish Society for Gynaecology and Obstetrics (SEGO)
Spanish Pelvic Floor Group (GESP)
European Society of Gynaecological Endoscopy (ESGE)
you may

BE INTERESTED

The Clínica is the spanish private hospital with the greatest technological equipment in one single center.

If you live outside of Spain and you wish to receive care at the Clínica, learn about our services for international patients.

Why we are different from other healthcare centers.
Quality, speed, comfort and results.