Home >
High Risk Digestive Tumours Prevention Consultation Unit
High Risk Digestive Tumours Prevention & Consultation
unit
The High Risk Digestive Tumours Prevention & Consultation Unit has a multidisciplinary team of experts in both the diagnosis and treatment of digestive tract diseases.
20% of patients affected by colon cancer have a close family member (parent, sibling, or child), who has been diagnosed with colon cancer.
Between 3-5% of colon cancer cases correspond to well-known and specific hereditary cancer syndromes, for which we know at what age polyps or tumours appear, their evolution, what surgical treatments must be used and the risk of developing other tumours in other parts of the body, which must also be monitored.
The patient´s characteristics could correspond to one of the three most commonly known hereditary syndromes and specialists must check whether one of the genes responsible for this condition is present.
Genetic testing is carried out with a simple blood analysis.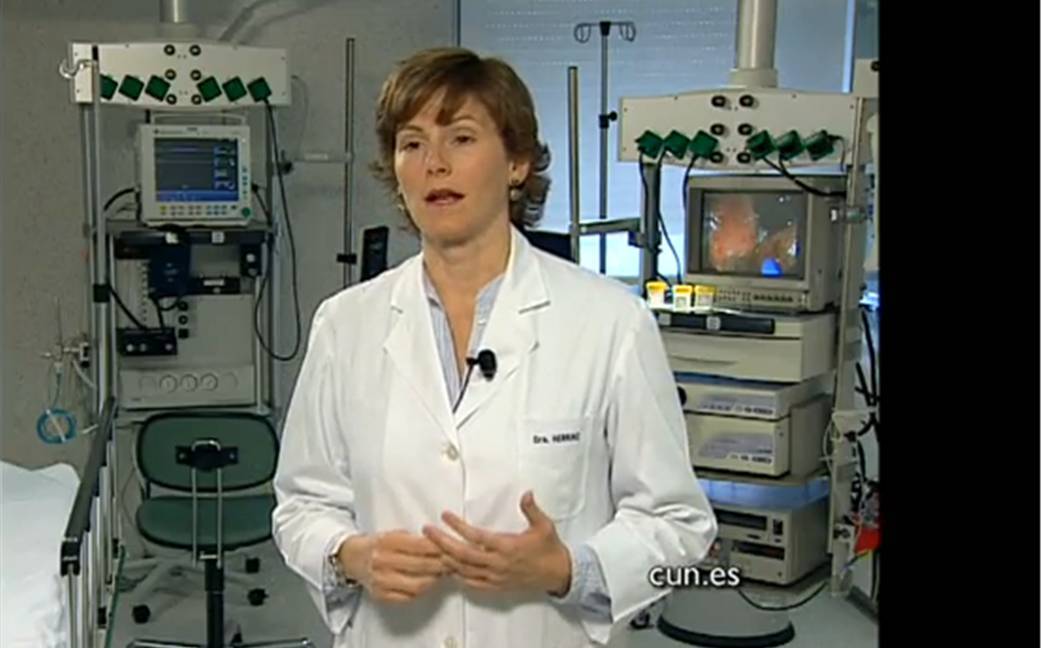 The stomach is preventively removed from a healthy patient to prevent diffuse stomach cancer from developing. [Video only available in Spanish]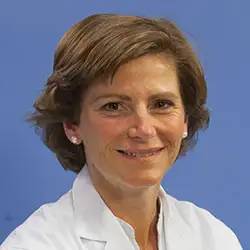 We determine the possibility of a patient´s family member contracting the tumorous disease and, in each case, offer them the appropriate follow-up care to avoid them contracting the disease in other organs. For this, it is vital that they receive sufficient care in a specialised unit".
To carry out a genetic study, the DNA of the patient is collected.
Once specialists decide to carry out a genetic study, they only need to extract 10ml of the patient´s blood.
In the genetics laboratory, they separate the white blood cells – blood cells with a nucleus – and, take the patient´s DNA from them.
The second step is to ´sequence´ the gene, this is to say, to read the different letters that make up the gene, one by one. The patient´s ´sequence´ will then be compared with a model sequence and, in this way; the errors it may contain are established.
If the patients with a tumour do not have any known genetic alterations, the analysis is considered to be non-informative, as this result leads to three issues.
It could be that the tumour doesn´t correspond to a hereditary syndrome, that the gene mutations are still unknown or that they correspond to a known gene mutation but that the currently available technology, although more and more precise, is still not sufficiently advanced to detect these mutations.
In these cases, it´s necessary to follow the patient´s progress in cancer prevention, because although they do not show any signs of the disease at the moment, there is a high possibility of discovering new genes in the future with a predisposition for colorectal cancer.
The treatment for colorectal cancer, whose adenocarcinoma is the most common histological subtype, depends on the disease´s stage of development:
Tumours in an early stage: the main treatment is surgery which aims to cure the disease
Advanced localised tumours: surgical treatment is complimented with chemotherapy and radiotherapy (pre and postoperative)
Tumours which have spread: chemotherapy
The Clínica Universidad de Navarra has extensive experience and excellent results in the treatment of colorectal cancer. The disease is controlled in 98% of patients, with an overall survival rate of 90%.
>Read more about early prevention and detection of colorectal cancer
There are three types of common hereditary syndromes
A patient´s characteristics can correspond to one of the three most commonly known hereditary syndromes and it can therefore be confirmed if they have one of the genes responsible for this condition.
Currently, up to five genes can be studied in the laboratory. There are two, in which a direct connection with colorectal cancer with polyposis (the development of numerous polyps) has been verified.
The genes which are responsible for polyposis syndromes are the APC gene (autosomal dominant familial adenomatous polyposis) and the MYH gene (autosomal recessive familial adenomatous polyposis).
In the cases in which a mutated gene is present, the person affected could transmit the predisposition for contracting the disease to their children.
This double possibility is based on the fact that for each gene, there are two copies. Therefore, offspring can inherit the mutated copy and have a higher predisposition for contracting the disease or, they could receive the healthy copy.
The probability of contracting the disease in patients carrying the mutated APC gene is nearly 100%.
It is advisable to remove the colon as a preventative measure.
As for the MYH gene, determining the probability of inheriting the mutation is more complex. It doesn´t affect individuals in two consecutive generations (parents and children), but occurs in family members of the same generation.
A third group of hereditary colorectal cancer is Lynch´s syndrome, which is especially common for families in which three members have been diagnosed with colon cancer in two successive generations, above all if one of them contracted the disease when they were under 50 years old.
Patients with Lynch´s syndrome have a 70-80% risk of contracting colon cancer, which is why detailed follow-up care is important.
Patients with hereditary colon cancer syndromes can also have tumours in other parts of the digestive system.
our

PROFESSIONALS
High Risk Digestive Tumours Prevention Consultation Unit
selector carrusel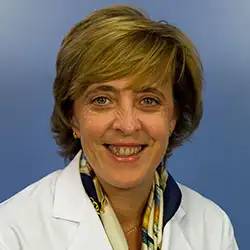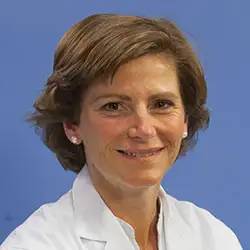 Responsible
High Risk Digestive Tumours Prevention & Consultation unit
Digestive department
Pamplona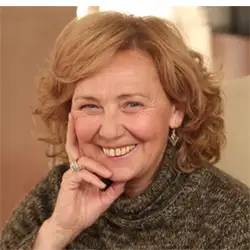 When a family experiences a case of diffuse stomach cancer, they should consult the specialists in hereditary syndromes. They can save lives".
Carmen H.
Paciente a la que se extirpó el estómago de manera preventiva
you may

be interested

¿Por qué la Clínica Universidad de Navarra es diferente a otros centros sanitarios?

¿Quiere participar en nuestros ensayos clínicos? Conozca cuáles están activos.

Nuestros pacientes cuentan su experiencia. Historias de esperanza, lucha y superación.