Home >
Dr. Fernando Rotellar Sastre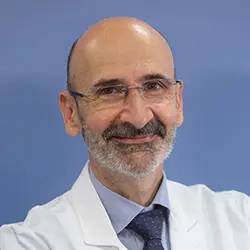 meet

Dr. Fernando Rotellar Sastre

General Surgery Specialist
Area of Expertise: Obesity Surgery
training and

Professional Career

Graduated in Medicine and Surgery from the University of Oviedo and was awarded his doctorate by the University of Navarra.

He was accredited by the International Federation for the Surgery of Obesity as a surgeon of excellence for Bariatric Surgery. He has recently received an Expert in Obesity Surgery Diploma from the Spanish Surgeons Association (AEC).

He is now in a General Surgery specialist at the Clínica Universidad de Navarra.

Ha desarrollado su actividad de forma preferente en el campo de la cirugía bariátrica y sobre todo de la cirugía hepatobiliopancreática. Destaca su contribución al desarrollo de técnicas mínimamente invasivas en la cirugía de hígado y páncreas y en el trasplante hepático de donante vivo.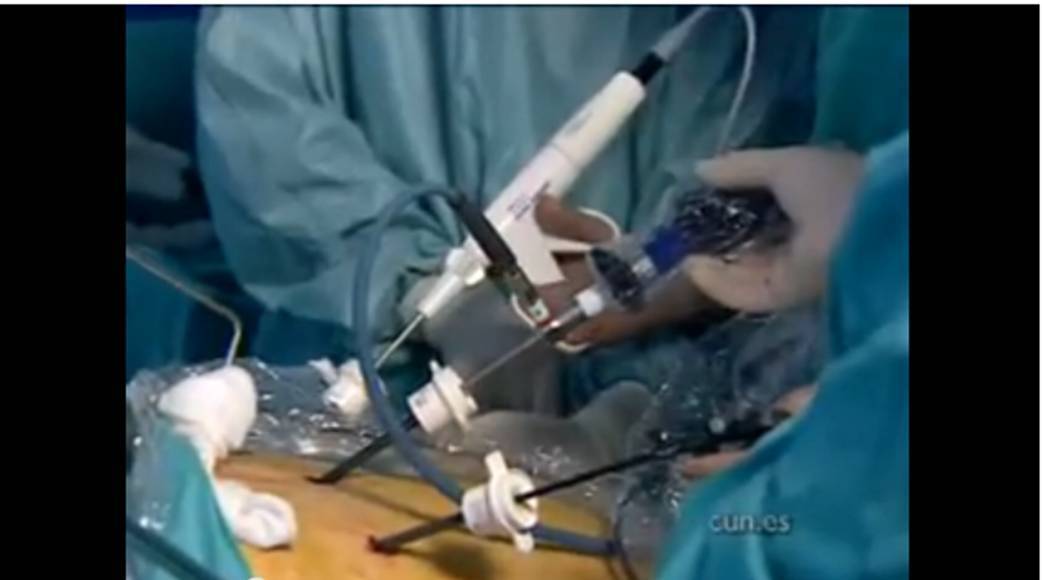 Pancreatectomía central laparoscópica.
ACTIVITY
As an educator
Profesor Asociado de la Facultad de Medicina de la Universidad de Navarra desde el año 2008 impartiendo varias asignaturas relacionadas con la Cirugía General.
As a researcher
Es autor o coautor de más de 127 publicaciones especializadas y dos master en Cirugía, y ha sido invitado a impartir más de un centenar de ponencias en congresos y cursos nacionales e internacionales.
you may

BE INTERESTED

The Clínica is the spanish private hospital with the greatest technological equipment in one single center.

If you live outside of Spain and you wish to receive care at the Clínica, learn about our services for international patients.

Why we are different from other healthcare centers.
Quality, speed, comfort and results.