Home >
International delegates
The Clinica Universidad de Navarra has several international offices to provide information to patients, families and physicians who want to contact our center.
Our representatives will help you communicate with the clinic, manage appointments and offer information about our services.
In the event that there is no International Delegate at home and want to contact the Clinic, please contact the contact person for International Patient Care through this form or the email address atpacientecun@unav.es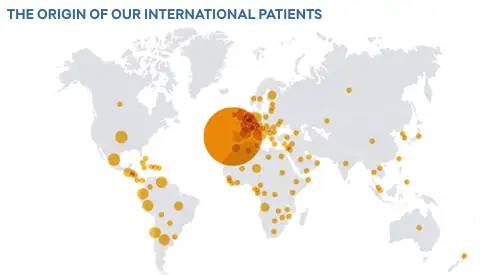 Delegation of El Salvador
Delegation of Guayaquil (Ecuador)
Dr. Camilo Chiquito López
Delegation of Quito (Ecuador)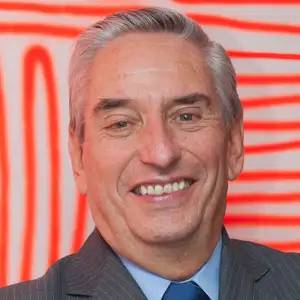 Dr. Rafael Febres-Cordero J.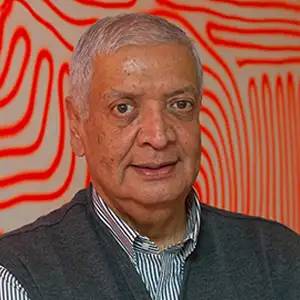 Delegation of Tegucigalpa (Honduras)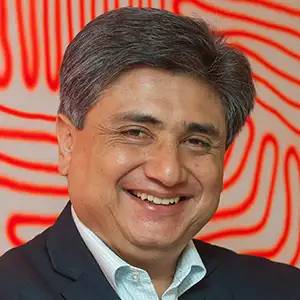 Delegation of San Pedro Sula (Honduras)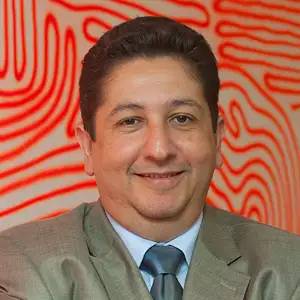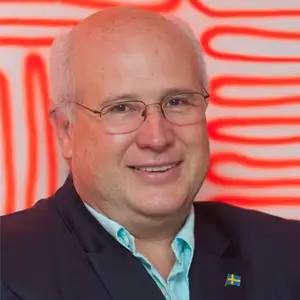 you may

be interested

The Clínica is the spanish private hospital with the greatest technological equipment in one single center.

If you live outside of Spain and you wish to receive care at the Clínica, learn about our services for international patients.

Why we are different from other healthcare centers.
Quality, speed, comfort and results.