Home >
Breast reconstruction
Breast
reconstruction
Breast reconstruction IN THE CLÍNICA UNIVERSIDAD DE NAVARRA
51

%
of reconstructions ar performed with the patient's own tissues
30

%
of patients are candidates for total reconstruction
a
high

satisfaction index after reconstruction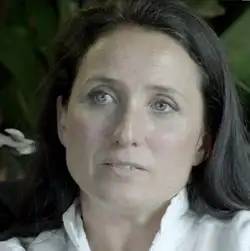 I feel wonderful! I believe I'm better than before, because the challenges of life make you stronger. I'm excited for my future."
Beatriz P.
Patient diagnosed with breast cancer during her pregnancy
learn more about our

BREAST CANCER AREA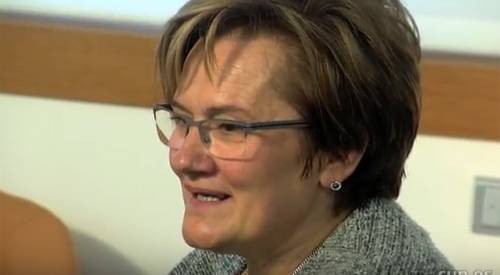 Breast Cancer Area. [Video only available in Spanish]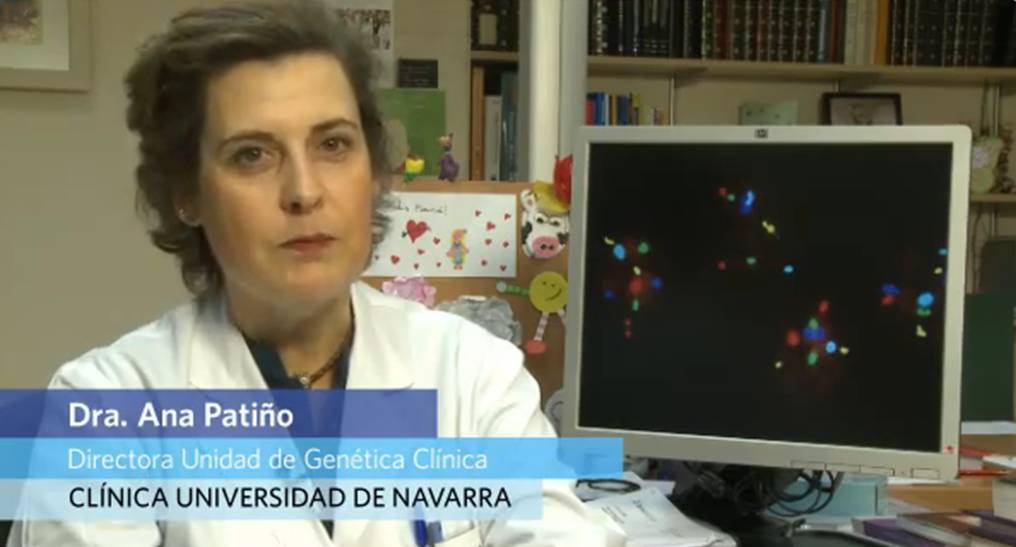 Genetic studies available for the study of breast cancer and when to do them. [Video only available in Spanish]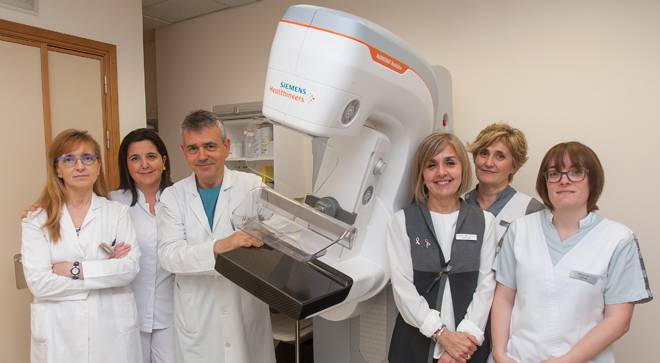 Diagnostic techniques for breast cancer and mammography in 3D. [Video only available in Spanish]
A multidisciplinary area
Professional of various specialties woerk together in coordenation to offer patients the best solution for each case.
Early diagnosis
The early detection of breast cancer is essential to esure greater survival of patients
Cutting-edge technology
We have the most advanced technology such as mammography for dense breast and MRIs generation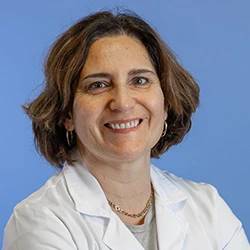 Breast cancer survival rates have increased due to improvements in early diagnosis and the therapies applied to this disease."
you may

BE INTERESTED

Learn why the Clínica Universidad de Navarra is different from other hospitals.

Want to participate in our clinical trials? Learn which ones are active.

Know what we do for our international patients